Fall / Winter clean up
Special

10% off if you mention
this website special

We are your one stop for all of your seasonal needs. We also offer full services for fall leaves removal and debris clean up.
We gather, bag up and remove all of your leaves and debris.
WideWater Lawn Care serves all of your residential and commercial lawn care needs. Our mowing services include line trimming, edging, and blowing. We trim or edge your home or office foundation and all fence lines, around trees, flower beds, sidewalks, and curbs. To complete the task we use blowers to remove debris from all hard surfaces.
Affordable Lawn Care is a full service tree specialty company whose expertise includes tree removal, tree pruning, stump grinding, tree maintenance and more. We will remove all debris associated with your tree services.
We serve all of Stafford, Spotsylvania, Fredericksburg City and the Quantico areas. We also serve as your professional leaf and snow removal for all of your one stop year round lawn care projects.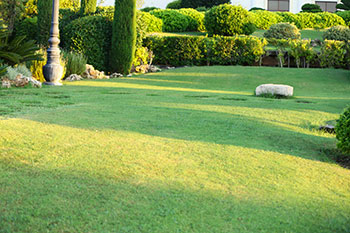 Services available include:
Mowing / Trimming / Blowing
Our mowing professional will be at your home and business to mow, do string trimming blow your walkways, edge and pick up your debris as needed per your appointment. All grass and debris will be removed from cracks in pavement.
Weeding
We will not only give your weekend back but we will take the stress off of your knees and leave your beds weed-free.
Weed-Feed
For a healthy glow, we seed and aerate your lawn making it a greener and thick. We also feed it nutrients as needed for proper fertilization and robust growth. We weed all areas including driveways, walkways and patios.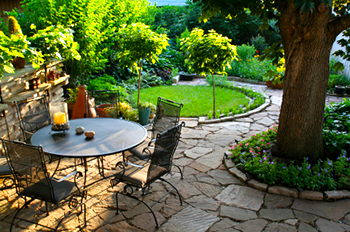 Edging and Mulching
To keep yards looking great and well manicured, we mulch to help plants grow by locking in the moisture. Which include cleaning out beds, edge and define boarders and install fresh layer's of premium mulch. This will improve the overall appearance of the grounds.
Leaf Clean-up
Enjoy your fall and let us clean up the leaves while you admire them falling.
Hedging and Pruning
Hedges and shrubs are trimmed to maintain shape fullness and bloom. We will prune all shrubs to make your lawn perfect.
Fall / Spring Cleanup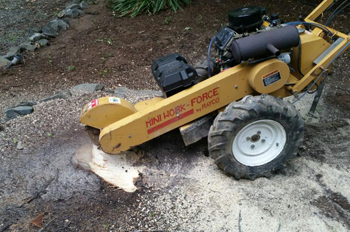 This is a onetime visit that prepares your lawn, yard for the maintenance need to keep your property well maintained all year. This will include clean up of leaves twigs and debris. We cut back anything growing prior to a new growth emerging for proper health and appearance.
Flower/ Planting
Looking to add some color to your yard? We can remove old shrubs, plants, or just give your bed a face lift. This will increase curb appeal and give your yard a stunning appearance.
Dethatching
To clear the layer of dead plant material that forms on soil and grass its best to dethatch which removes that layer and allows new plants to grow properly.
Snow Removal
Snow plowing
Sand and salt application
Sidewalk snow removal